10 Things to Do for Spring Break in Vancouver
March 12, 2014
---
Spring Break is here! Are you staying in Vancouver and worry about how to keep your little ones entertained? Don't panic just yet.. Here are 10 inexpensive and fun things to do with your children while they are off school for the next two weeks!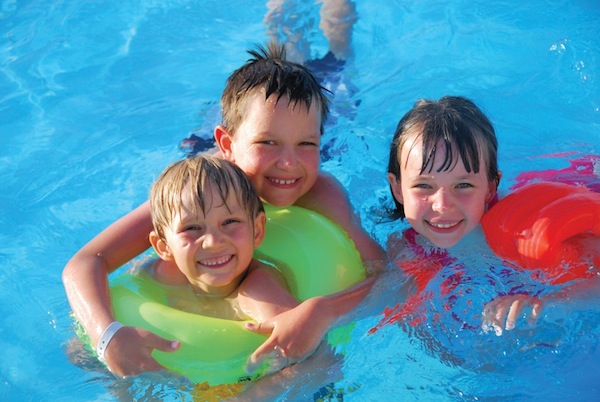 1. Learn about Stanley Park's biodiversity at the free Stanley Park Nature House.
2. Take a Shakespeare 101 acting workshop at Vancouver's Place des Arts (for kids grade 6 – 8).
3. Go CSI at the Forensics for Kids workshops at the Vancouver Police Museum.
4. See the towering totems at UBC's Museum of Anthropology.
5. Spend the day in Steveston, strolling the waterfront and visiting the Gulf of Georgia Cannery salmon museum.
6. Ride in a horse-drawn carriage around Stanley Park.
7. Take one of Vancouver's Top 5 Day Trips.
8. Send kids 7 – 14 years old to Grouse Mountain Snow School.
9. Cross the free Lynn Canyon Suspension Bridge.
10. Visit the Amazon at the Vancouver Aquarium.
I'm going to add 2 more to the list of 10, how about a swim at your local community center? All kids love to swim, don't they? How about a movie date? Either to the theater or all cozy up at home with buttery popcorn? Simple but a lot of fun!
Have Fun!
Source: Insidevancouver.ca
---