Analysts Bullish About Vancouver Real Estate Market
March 18, 2014
---
VANCOUVER — A trillion-dollar transfer of wealth as baby boomers come into their inheritances will help Vancouver's real-estate market, a new study finds.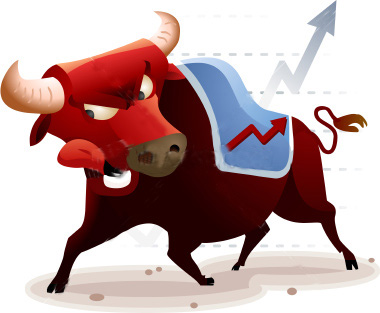 Sotheby's International Realty Canada's Housing and Economic Outlook predicts prices will improve in Canada in part because postwar babies are now coming into their inheritances.
Click here to read the whole story.
---