CMHC Stops Insuring Second Homes
April 26, 2014
---
Canada Mortgage and Housing Corp. is cutting the types of mortgage insurance it offers, meaning the era of tighter rules for home buyers hasn't come to an end.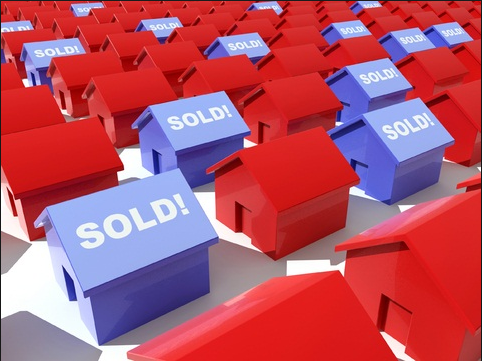 The Crown corporation said late Friday it will stop insuring mortgages on second homes, effective May 30. Anyone who has an insured mortgage will no longer be able to act as a co-borrower on another mortgage that CMHC insures. In addition, it will stop offering mortgage insurance to self-employed people who don't have standard documents to prove their income.
CMHC said it does not expect the new rules to have a big impact on the housing market, but hinted more changes are on the way. Mortgage insurance is mandatory in Canada for banks issuing mortgages to home buyers with down payments of less than 20 per cent, and changes can have significant effects on home sales.
Click Here to read the rest of the story.
---