Canadian Housing Starts Surge in May, 2014
June 10, 2014
---
A report from the Canada Mortgage and Housing Corp showed the seasonally adjusted annualized rate of housing starts rose to 198,324 in May from an upwardly revised 196,687 units in April. That surpassed analysts' expectations for a May reading of 185,000.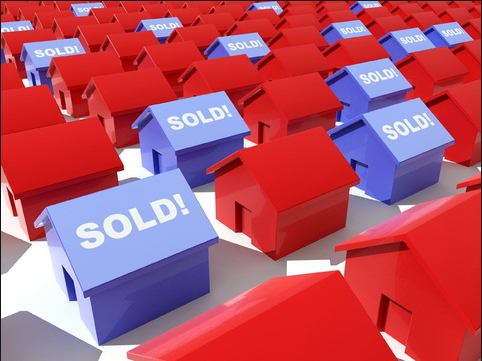 Canadian housing starts picked up more than expected in May and April was revised higher, suggesting housing will contribute to economic growth in the second quarter after a harsh winter put the brakes on construction, data released on Monday showed.
"Activity is picking back up to its pre-winter trend, another sign that it was the weather and not a fundamental slowdown that dampened Canadian growth in the last few months," Bill Adams, senior international economist for PNC Financial Services Group, said in a statement.
"The trend so far in 2014 looks to be another year of activity more or less on par with 2013, and markedly lower than before the mid-2012 tightening of Canadian mortgage underwriting standards."
Click here to read the rest of the story.
---