When is the best time to sell your house?
January 6, 2015
---
Is there a best time to sell your house? Normally springtime would be the best time to sell. With the winter months, people are buzy preparing for the Christmas celebrations. Houses also don't show as well with the flowers not blooming during this cold season. In the summer time, with the children out of school, a lot of buyers are preoccupied with their children either at home or on vacation somewhere.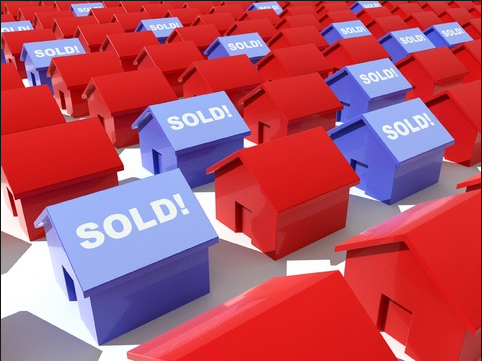 During the spring season, your house likely shows better as the weather is nice and the flowers are blooming.
The Vancouver Real Estate Market especially the Westside, which relies heavily on Mainland Chinese buyers. Hence, our market is largely affected by the Mainland Chinese holidays. Many Mainlanders travel to Vancouver during their long holiday celebrations. The two holidays, which bring over many Chinese homebuyers are: The Chinese New Year and the National Day Holiday in China.
The Lunar New Year which falls in late January or February and the National Day holiday which starts on October 1st each year. During these two holidays, a lot of the affluent Mainland Chinese travel to Vancouver and many come here with the main purpose of buying a house. The rich Chinese like to diversify their assets into foreign safe countries such as Canada.
Real Estate investments have always been regarded as valuable assets in China. Mainlanders simply love to own properties. To them, buying a new house for the New Year is always a good thing!
So if you're seriously thinking of selling, this is definitely a good time for preparation as the Chinese New Year is coming fast. This year it falls on February 19th this year.
Looking for tips to sell your house faster and for top dollar? Please do not hesitate to give me a call. I work with many Chinese buyers and am in a position to help you with all your Real Estate needs.
---