Bank of Canada Unexpectedly Lowered Interest Rate!
January 21, 2015
---
Bank of Canada has lowered its overnight lending rate by 1/4 % point to 0.75%, hence reducing rates from everything from mortgages to car loans.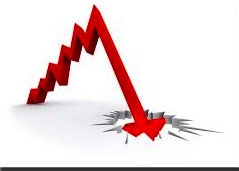 "The oil price shock increases both downside risks to the inflation profile and financial stability risks," the central bank said in the statement. The rate cut is "intended to provide insurance against these risks" and support the adjustments needed to bring the economy to full capacity.
Click here to read the full story.
---