Vancouver Ranks Second Most Unaffordable Housing Market in The World!
January 21, 2015
---
Vancouver ranks the second most unaffordable housing market in the world after Hong Kong, according to a new study of major property markets.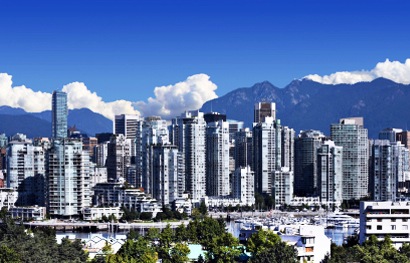 The survey measures median home prices with median incomes. The higher home prices relative to incomes, the more unaffordable the market.
"Given how high house prices are relative to household incomes, you'd only have to see a moderate increase in mortgage rates to have a really huge hit to affordability," said David Madani, Canada economist at Capital Economics.
The often asked question is whether this is a good time to SELL or BUY? It all depends on your personal circumstances, objectives & time horizon. Do feel free to contact me for an evaluation of your individual circumstances.
Read more
---