Mortgage Rate going lower! Are we there yet?
February 2, 2015
---
Scotia Bank slashed mortgage rate to 2.79% for a 5-year fixed! The word on the street is that further rate cuts are expected as early as this week.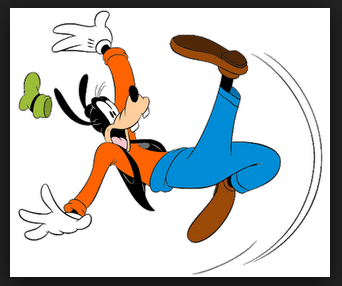 I'm often asked whether this is a good time to Sell or Buy Real Estate here in Vancouver? There's no hard and fast answer. Are you downsizing? Starting a new family? Looking for an investment property? What is your time horizon? These are all very relevant questions before I can figure out what is the best solution for you. Give me a call and I'd love to meet up with you to give you an evaluation based on your own circumstances.
---