Looking for direction in the Westside Vancouver market?
May 13, 2015
---
We have just helped one of our buyers winning in a multiple offer situation out in USC at 1690 Western Parkway yesterday!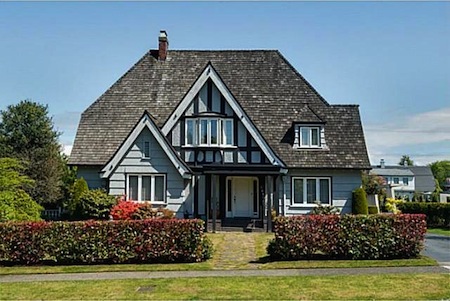 Last week, we sold 4509 W 8th in Point Grey for over asking! We work strategically to get you the best package!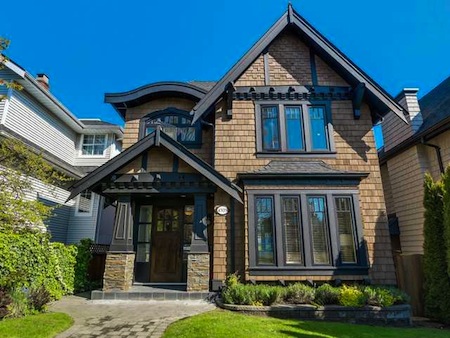 Need some direction in this market? Give us a call today to find out more! JHhomes.ca
---